About Me
I am a Machine Learning Engineer with 15+ years in delivering software/web platforms across multiple sectors. Implemented large-scale projects in globally distributed environments for corporations and startups.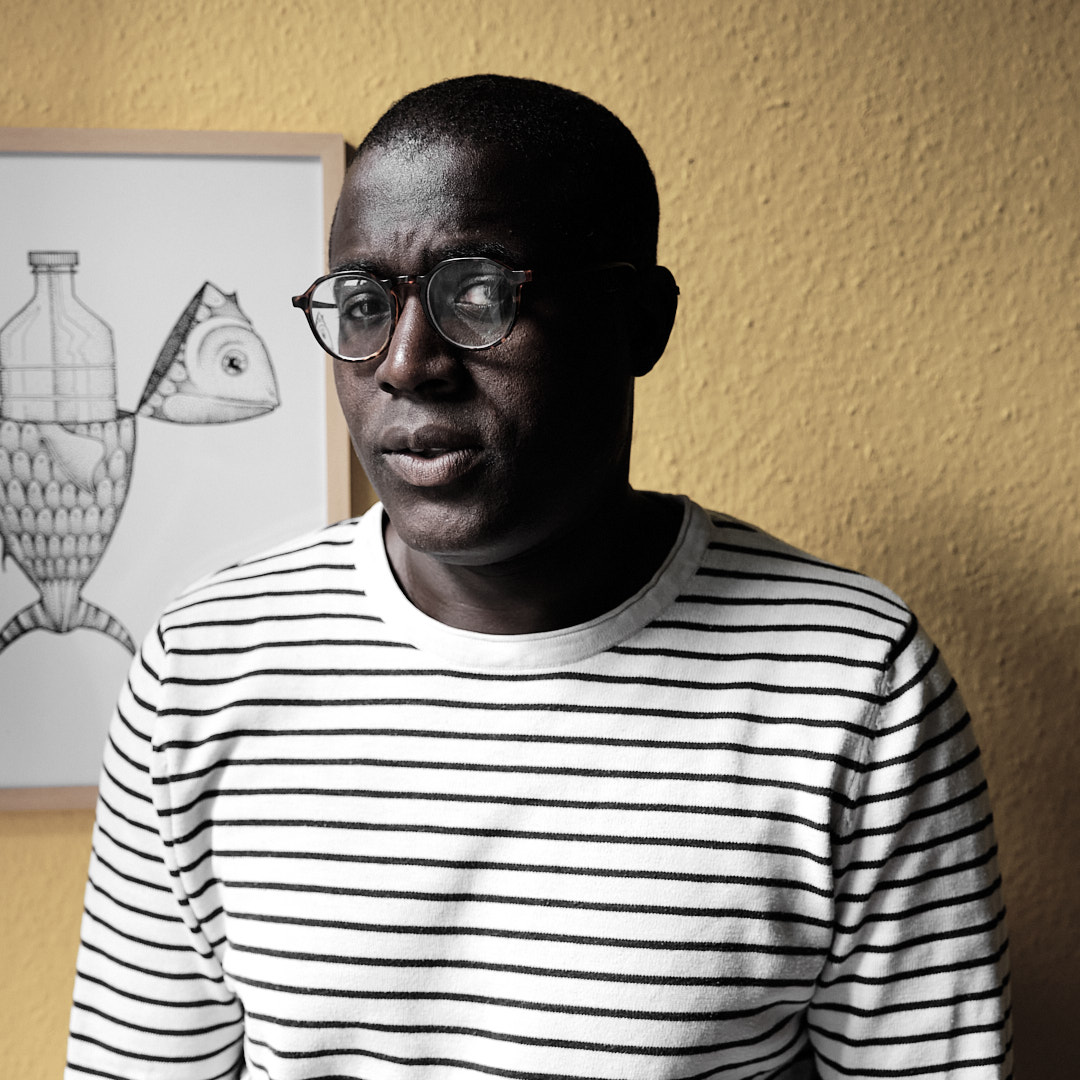 I like building elegant and meaningful things that push individuals forward.
With deep interests in — decentralisation, privacy, money and their intersection with communication.
I use Machine Learning to discover the nature of human behaviour through language.
About Contrario
Contrario writes about practical ideas on NLP and Deep Learning.
Ideas generally rooted in introspection of story and conversation(podcasts) that contribute to the further understanding of humans through language.
Occasionally, I may write about things that are not engineering related, just inspired and worthy of sharing.
Acknowledgements